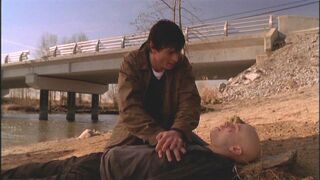 Part 1 of
Smallville: A Mother's Love, a Father's Strength
.
Differences
Edit
Differences from Smallville
Edit
Lillian goes with Lex and Lionel to the Creamed Corn Factory and gets affected by the Meteors.
Julian and Lillian live with Lex in the Mansion, with Lillian investigating the Meteors effects on humans.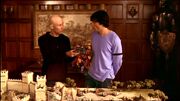 Julian joins Lex in trying to get Clark and Lana together.
Lillian also explains Whitney's prank on Clark to Jonathan. This leads to Clark explaining the Meteor Rocks' effect on him to Jonathan.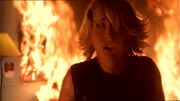 Lillian provides Lex with the new workers for his plan through Job Inc.
Characters
Edit
Main Characters
Edit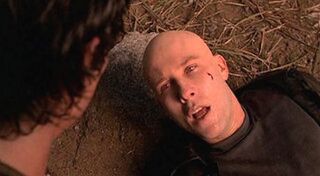 Supporting Characters
Edit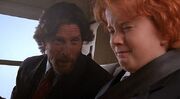 Minor Characters
Edit