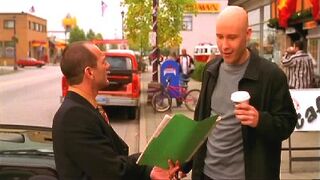 Part 1 of
Smallville: A Mother's Love, a Father's Strength
.
Differences
Edit
Differences from Smallville
Edit
Lex hires Nixon to investigate the Meteor Rocks rather than the bridge accident.
Lillian captures Tina after Clark stops her and tortures her. It's later revealed she apparently was killed by Lillian's methods.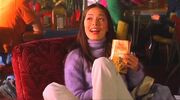 Lillian assists Lex in his dinner for the Kents.
Lana also becomes something of a big sister to Julian, confessing to him that she's afraid of the dark, the same as him.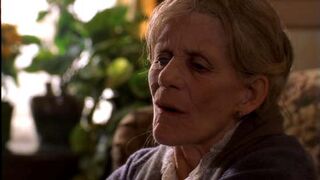 Lionel Luthor offers Lex a place at LuthorCorp, being in charge of three divisions.
This leads to a conversation between Lionel and Lillian that reveals that Tess Mercer is Lionel's daughter with Pamela Jenkins.
Also, while Lex is given a new vision when he greets Casandra, Lionel gets Lex's original vision.
Cassandra's advice to Lex leads to Lex giving up the ruined Porsche.
Characters
Edit
Main Characters
Edit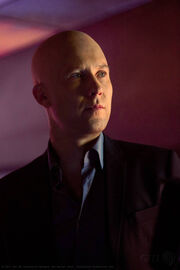 Supporting Characters
Edit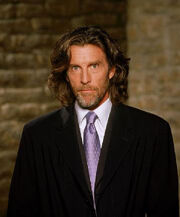 Minor Characters
Edit